Does It Get Any Better Than This?
From Businessweek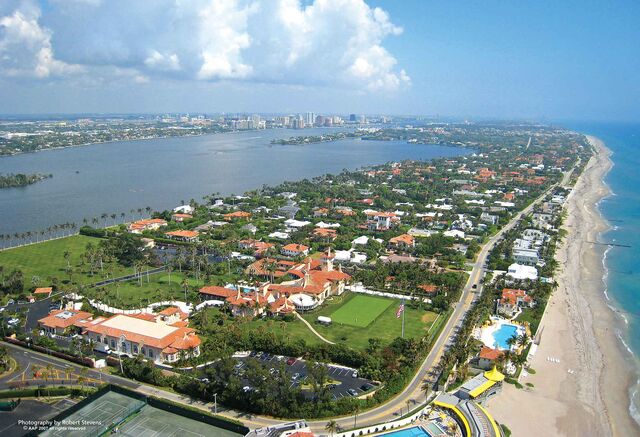 "Donald Trump shelled out $409,759 for property taxes in 2016 on Mar-a-Lago, his oceanfront club above billionaire's row in Palm Beach, Fla. Some of those tax dollars will go toward combating the ravages of climate change, a phenomenon the president-elect has
dismissed as a hoax
. Trump tweeted in 2012 that "the concept of global warming was created by and for the Chinese" to make U.S. industry less competitive. In early December he told Fox News that "nobody really knows" whether climate change is real. He's picked Oklahoma Attorney General Scott Pruitt, a staunch denier of climate change, to run the U.S. Environmental Protection Agency."