Betsy DeVos Has Already Made a Difference
In trying to make a point, although we are not sure what the point was, the Department of Education did this,
from the Washington Post.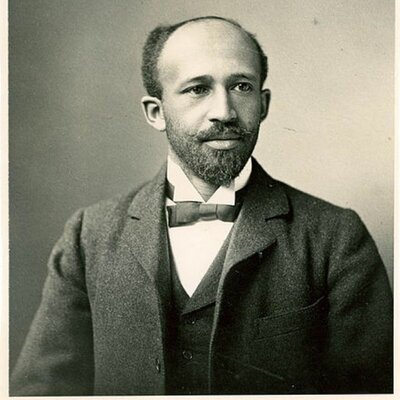 Education must not simply teach work - it must teach life. – W.E.B. DeBois
Okay, so they mispelled his name, the new people followng Bets to the DOE had probably never heard of the man or seen a black person before. But to correct the situation they did this.
"Hours after the tweet was posted — and after the error was lampooned by a number of people on Twitter, it was corrected, with an apology:
Post updated – our deepest apologizes for the earlier typo. — US Dept of Education (@usedgov)

February 12, 2017

"
Again, not their fault, Bets has probably never issued apologizes in her life, having $Billions means you don't have to.