And a Cruel One At That
As bad as it is to live in a town where the main industry is near death, it is much worse for a shaman to come and say he can restore that industry to life. But that is what Donald the Trump did in coal country.
Included in the order is a review of the Clean Power Plan, a set of federal guidelines that give states a framework for reducing carbon dioxide emissions from fossil fuel-fired electricity plants, particularly those that burn coal.
"My action today is the latest in a series of steps to grow American jobs and to grow American wealth. We're ending the theft of American prosperity," Trump said before signing the order."
Not everyone is buying it.
From CNBC
, here''s Congressman John Yarmouth (D, Ky)
"They've decommissioned a lot of coal-fired plants. They've gone to natural gas plants. So I'm not sure that there's going to be that much of an impact, even in terms of increasing demand for coal," he said in an interview with "Power Lunch."
And even if that demand rises, the jobs still won't come back to places like eastern Kentucky because coal is too expensive to mine, Yarmuth said.
"It's not competitive anymore with natural gas."
Wow, a truthteller in politics. He won't go far. And anyone need further proof, well
there is this from
the Richmond Times Dispatch.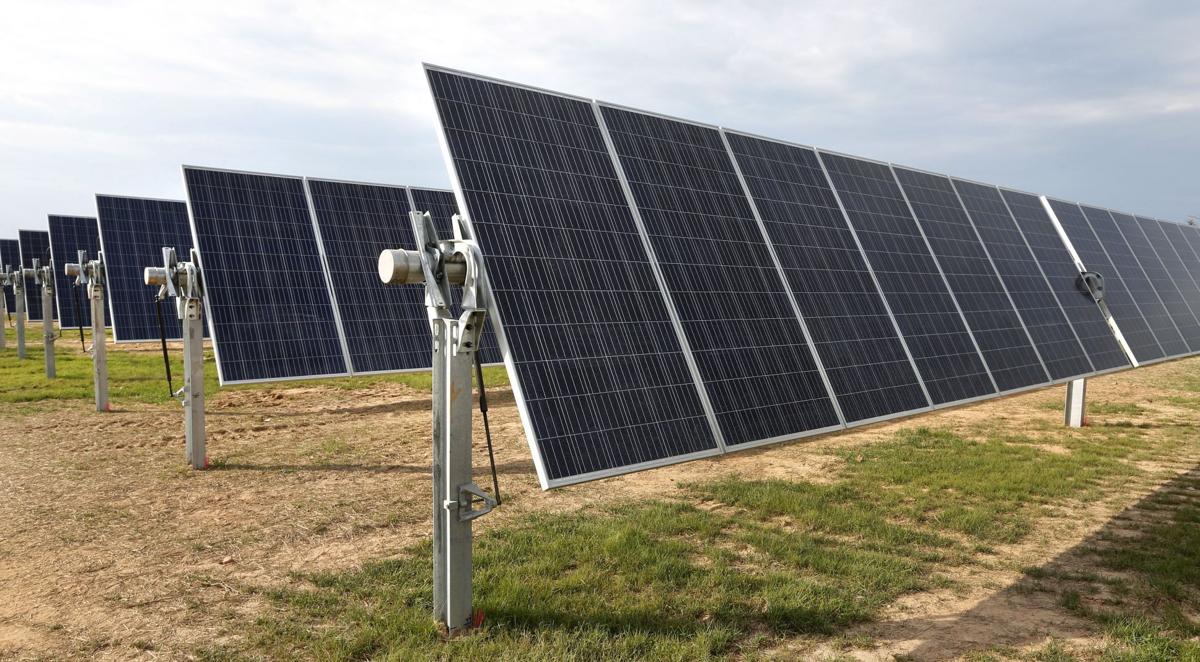 P. Kevin Morely Times Dispatch
"The number of solar jobs in Virginia climbed by 65 percent between 2015 and 2016, according to a report released Tuesday by a nonprofit group.
The Solar Foundation's National Solar Jobs Census, which defines solar workers as those who spend at least 50 percent of their time on solar-related work, found there were 3,236 solar jobs in Virginia last year, ranking 33rd per capita among U.S. states and the District of Columbia. For comparison, there were about 2,867 coal mining workers in Virginia last year."
The biggest enemy of the Pandering Republicans, facts. They just won't go away.