Fox News Is Hosting It (Well, What Did You
Expect?)
Fox News will be hosting a Republican
candidates debate on Thursday as a kickoff to the totally meaningless
Ames, Iowa
Straw Poll.
While political predictions are very difficult and are almost never accurate, The Dismal Political Economist can say with near 100% confidence that at least one candidate will attack Barack Obama for his handling of the deficit/debt ceiling fiasco and the S&P rating downgrade.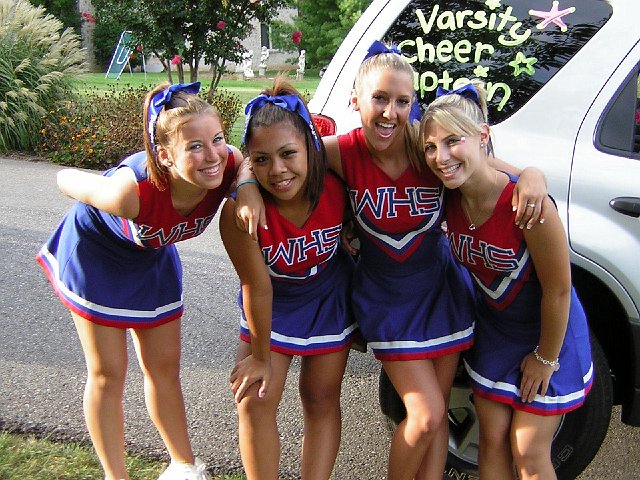 The Fox News GOP Debate Moderators

Also, expect devastatingly difficult questions from the moderatosr to the candidates, like "What advantages would you bring to the office of President that President Obama does not have?" and "How large a tax cut for the wealthy do you think is necessary to get the economy going?" and "Are you in favor of job killing tax increases like Democrats or in supporting working class families by allowing prayers in public schools?"
Just a guess, The Dismal Political Economist could be wrong.