Note to Mr. Obama:

The Dismal Political Economist Told You This Was Coming
Amidst all the criticism of Mr. Obama
came a noteworthy act by the President.
The administration is planning to review the cases of illegal residents who were brought to this country as young children and have grown up as Americans.
If, on a case by case review the individual is found to have committed no crimes and gotten an education or served in the military, their case will have a low priority with respect to arrest and deportation.
About 300,000 individuals have been identified in this group
.
Unless one wants to classify a young child who was brought to this country illegally as a hardened criminal the policy makes very good sense.
A
child who was three years old and brought to the United States illegally by his or her parents, and who has grown up to be a model citizen is not an "illegal" by an rational definition of the term.
The Dismal Political Economist applauded the actions
of Mr. Obama, and
warned him
of the political consequences.
Now Gov. Brewer of
Arizona
, a "hard liner" on immigration
has fulfilled that prophecy
.
Pandering to the anti-immigration base she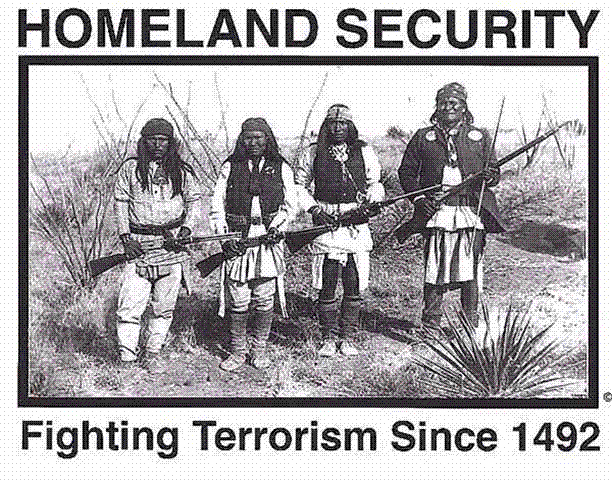 called the Obama administration's new policy that will allow many illegal immigrants who don't have criminal records the chance to stay in the United States "backdoor amnesty."

In a statement, the Republican governor slammed the planned case-by-case reviews of the approximately 300,000 illegal immigrants who are currently facing possible expulsion.
"This plan amounts to backdoor amnesty for hundreds of thousands — if not millions — of illegal aliens,"


Gov. Brewer Saying
How Many of the
300,000 Children
of Illegal Aliens She
Cares About
 
Now unlike the Bush administration, which talked a great game on illegal immigration, the Obama administration has actually done something about it.
Last year, the Obama administration deported a record number of people — nearly 400,000. The rising number of deportations has angered the Hispanic community, which is a key voting bloc for President Barack Obama.
But this apparently is not enough for Gov. Brewer
, who would score political points by deporting hundreds of thousand of
U. S.
residents whose only offense was to be brought involuntarily to this country as children, and who have grown up to be model residents, many even serving in the U. S. military.
Brewer — who called the new deportation plan "especially disturbing" for border states such as Arizona in the wake of U.S. weapon sales to Mexican drug cartels — said Obama's new policy "got it really wrong."


No Gov. Brewer, the person who "got it really wrong" is you, an individual willing to ruin the lives of hundreds of thousands of young people for your political ideology.