The Great Recession Hits One and All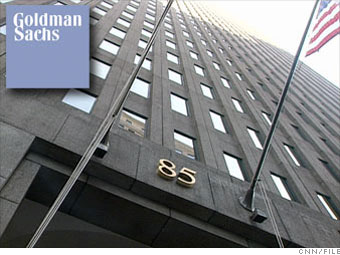 Goldman Sachs announced that they had set aside about $8.4 billion in compensation for 2011.
This would average out to be $237,000+ for every employee.
This represents about an 11% decline from the compensation paid in 2010.
The concern of course
that all of us have of course is that with this low a compensation amount some people will leave.
They've continued to streamline some of their costs," said Douglas G. Ciocca, managing director at Kavar Capital Partners LLC in Leawood, Kansas, which manages about $225 million in assets, including Goldman Sachs shares. He spoke before the earnings were released. Still "you've got to make sure you retain the top people."
Well not to worry too much Goldman.
See there are about 14 million unemployed people out there, and if some of your top people did leave The Dismal Political Economist is certain you could get someone to apply for their jobs.
Just put a small ad in the Help Wanted Section, and be sure to mention that average comp of over $225,000.
.